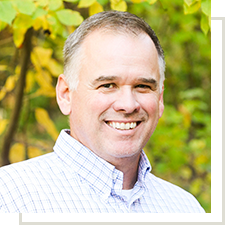 C. Lynn Loftin, CMHC
In many ways, Lynn is the backbone of Kaizen. Lynn has been working with adolescents and their families as they navigate through problematic sexual behavior, helping them develop sexual balance and health since 1989. Lynn brings a keen clinical eye to the process and serves an important role in supporting the clinical director, therapist, and entire treatment team.
He deeply understands the tremendous difficulties that parents are facing and is intuitive in his ability to connect and support. His dedication to the overall well-being of the boys, their families, and Kaizen is unmatched. We are fortunate to carry on the tradition of hope and healing he has led for so many years.