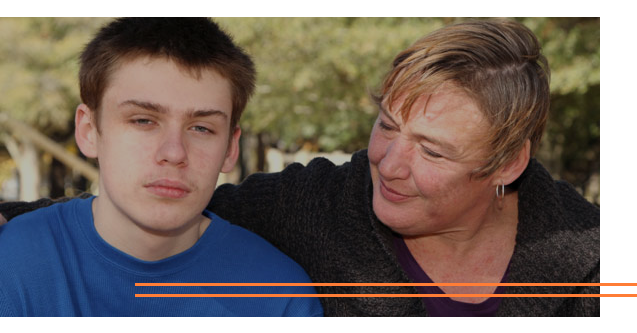 Is Kaizen Academy Right For Your Son?
SERVING FAMILIES SINCE 1989
Contact Us Toll-free
OUR ADMISSIONS BEGINS WITH A PHONE CALL
APPROPRIATE STUDENTS FOR KAIZEN ACADEMY
13 to 18 years (must be enrolled 30 days prior to their 18th birthday)
Angry, defiant and disrespectful behaviors
At home interventions have failed
Attachment Disorder
Authority problems
Decline in academic performance
Functional ability to participate in the Kaizen Academy treatment program
History of inappropriate pornography addiction. sexual addiction, sexual behavior, or other sexual compulsive behaviors
Interacting with a younger peer group
Full Scale IQ of 80 or above
Is in the best interest of the family for the youth to be temporarily placed in a therapeutic environment out of the home for specialized treatment
Isolation with your son is occurring
May be struggling with co-occurring challenges such as anxiety, depression, poor relationships, self-harm, various learning challenges and disabilities, trauma, or oppositional behavior
Personal hygiene has deteriorated
Poor self-image
Post Traumatic Stress Disorder (PTSD)
Would benefit from therapeutic, coaching, mentoring and further development of social skills, executive functioning skills, and general life skills
ASSESSMENT & EVALUATION
Accurate assessments are critical in guiding effective treatment. We encourage and offer the following assessments and evaluations through the 90 day assessment and evaluation period. We work to meet students where they are at while filling in the gaps to ensure that every student is being treated holistically.
Community integration
Life skills training
Career education and readiness
Psychosexual education
Clear and concise sexual history
Family readiness index
Psychiatric evaluation and med management
Residential, Academic, and Clinical observations
Treatment and transition planning
Psychosexual evaluation by third party psychologist (as needed)
Continuity and aftercare
EXCLUSIONARY CRITERIA
Some students are not a best fit for our boys residential treatment center. These include those that are struggling with the following challenges:
Actively homicidal
Actively suicidal
Alcohol/Drug Addiction Requiring Medical Detox
Chronic use of extreme violence
Danger to Self or Others due to Acute Psychosis
Excessive and extensive running away
Individual is unable to participate in treatment planning or to respond to therapeutic interventions
IQ below 80
Medical or physical condition that requires intensive maintenance
Requires acute hospitalization
Severe and unmanageable mental illness
Severe intellectual handicaps
KAIZEN ACADEMY WANTS TO HELP AS MANY FAMILIES AS POSSIBLE
After receiving the STUDENT PROFILE, our clinical team will carefully assess the information provided in order to determine whether your son is an appropriate candidate for placement in the Kaizen program.
Arrangements for an interview will be scheduled at the earliest convenience. When acceptance has been made to Kaizen Academy, we will work with the family on all the necessary logistics.
Should you not fully be aware of your son's current status relative to the criteria outlined above, or when you would like to discuss your particular family situation, we would appreciate having the student profile submitted so that an -in-depth call may be arranged.
When Kaizen Academy is not the best fit for your family, we will do our best to refer you to other possible alternatives and/or assistance.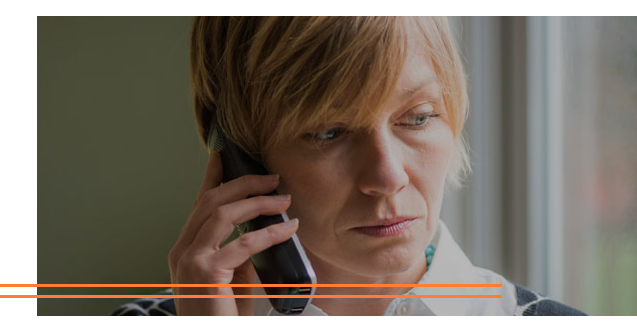 WE WELCOME TOURS OF OUR FACILITIES FOR PROGRAM CANDIDATES, THEIR FAMILY, ADVOCATES, EDUCATIONAL CONSULTANTS, AND/OR CASE MANAGERS PRIOR TO PLACEMENT.
Contact us toll free (801) 798-5548 or you may also email us at info@kaizenrtc.com for more information and planning.