Kaizen Academy is a place of respect, responsibility, and resilience. The usual struggles that siblings have in living together also occur at our RTC for boys with sexual behavior problems, and serve as a teaching opportunity for building relationships.
Healthy conflict-resolution strategies, communicating clearly and respectfully, and validating the importance of each individual are examples of learning to navigate relationships more effectively.
COMMUNITY
The importance of "pulling your weight" and "work before play" is highlighted each day, through meeting the expectations of daily responsibilities.
The day begins with household chores in which youth learn the skills of independent living: cooking, washing dishes, vacuuming, dusting, sweeping, mopping, doing laundry, and cleaning bathrooms. As they progress in the residential treatment program, youth have the opportunity for leadership by supervising their peers in the performance of household tasks. The program promotes social responsibility and becoming a healthy member of a community. Guided by clearly established expectations, youth learn to respect each other, their community, their environment, authority figures, and themselves.
Every challenge is a potential teaching moment. Our relationship-based implementation of behavioral strategies is designed to enhance respect for self, respect for others, and to experience victories every day.
Kaizen offers a minimum of 1 dedicated direct care mentor to every 4 students. This ratio allows for staff to effectively coach and influence a small group of boys to make difficult situations manageable and learning opportunities optimal.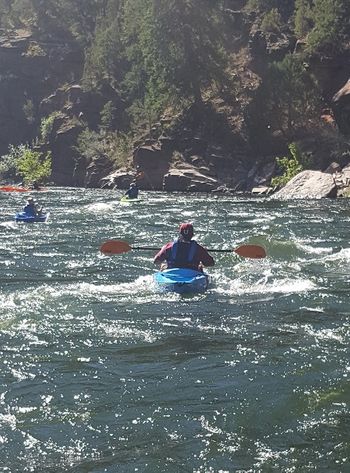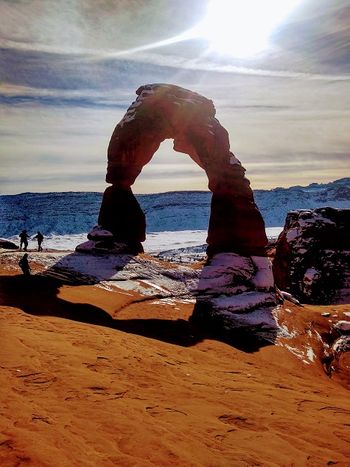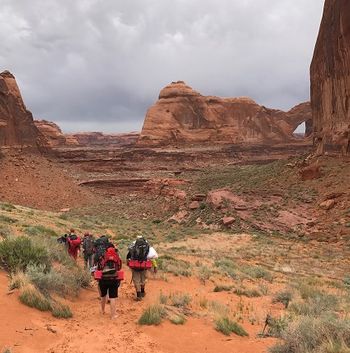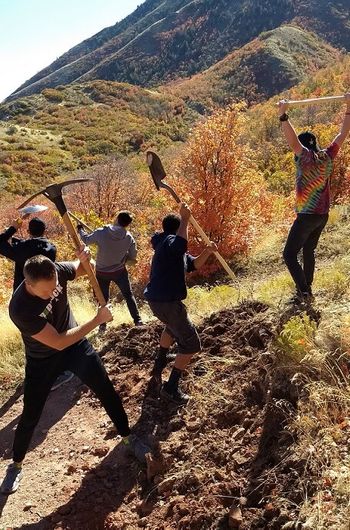 RECREATION
Healthy recreation and experiencing new, positive opportunities are important aspects of life. At Kaizen Academy, we incorporate a variety of experiential activities to foster self-confidence, problem-solving, physical fitness, and community spirit. Our recreational activities are designed to address the individual's physical, emotional, and developmental needs, and to play an integral part of the larger treatment program.
Our outdoor activities include:
Skiing & Snowboarding
Kayaking & Fishing
Mountain biking
Hiking
Camping
On Campus activities include:
Cooking
Board games
Drawing, crafts, painting
Foosball/Ping-Pong
Physical workouts
Greenhouse & gardening
Sports Court
Paintball Tactical Course
Mountain Biking/Running track
Sand Volleyball
Exploring and cultivating new interests plays a role in eliminating old, destructive patterns of behavior, and replacing them with new, pro-social strategies.
Our rural location provides a rich balance of opportunities for healthy activities. Kaizen Academy sits on 46 acres surrounded by federal forest lands, which make hiking and other outdoor activities literally available "in our own backyard." If you have any questions about our residential treatment center, reach out to us today!