We Are Still Open!
We are taking extra precautions with full screening for each current/new client during the pandemic
If you have any questions or concerns, please call our office at: (801) 798-5448
Kaizen Academy
There IS hope. There IS healing.
At Kaizen Academy, we bring teens from self-destruction to self-esteem. We focus treatment on youth displaying issues with problematic sexual boundaries, sexual trauma, compulsive pornography, and other sexual issues.
Speak with an Expert Today
Welcome To Kaizen Academy
Kaizen Academy is a boys' residential treatment center focused on restoring and protecting sexual health and safety, and providing deeply needed hope and healing. Leading this cause, we provide intensive and comprehensive residential treatment for teenage boys who are struggling with inappropriate sexual behaviors.
We recognize the impact of these issues on the entire family, and offer proven therapy, listening ears, moral support, and healthy strategies in our parent work, family therapy, and throughout the entire behavioral treatment process. Learn more about our teen RTC near Provo, Utah by reading about our boys residential treatment center. Contact us at your convenience!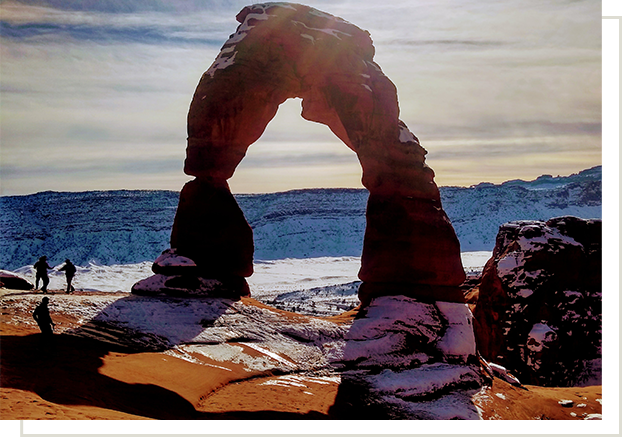 Our Program
THERE IS HOPE.
Kaizen Academy is located in Payson, Utah. Being located in the beautiful state of Utah, we pride our facility being located in a mountainous backdrop and an abundance of clean air and open space with wildlife, and recreational opportunities.
Our residential program is relationship-based and provides specialized treatment for non-adjudicated adolescent males with sexual behavior problems. From emphasizing basic living skills to providing customized academic instruction, our facility allows for a clinical approach in a specialized community setting.
Why Choose The Kaizen Academy
Our residential treatment center for boys isn't like other treatment centers. Instead of tackling a wide array of problems and behavioral health issues, The Kaizen Academy is focused specifically on helping teen boys who are struggling with problematic sexual behaviors. Our goal is to use proven, research-based methods aimed at providing the unique type of care these teens need. Our program is not only effective, but it is also administered in a comfortable, nurturing, family environment designed to promote healing.
The word "Kaizen" is a Japanese term meaning "change for the better". It's also been used to describe the process of continuous improvement in business and industry. We chose this word for our name because growth, change, and personal development are the keystones of our program and our mission. If you're looking for a residential treatment center that fosters hope, healing, and true change there's no better place than The Kaizen Academy.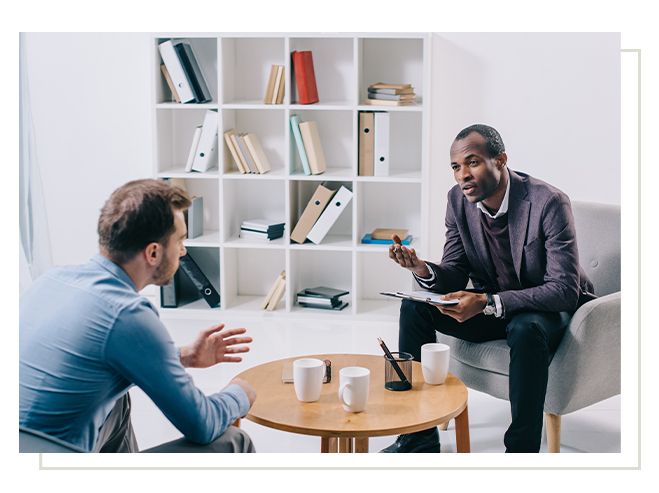 Expert Treatment Team
The Kaizen Academy residential treatment for boys is coordinated by our team of seasoned mental health professionals positioned to provide all the help needed to achieve long-lasting results. Our dedicated team consists of mental health experts, family therapists, psychologists, counselors, and an ever-growing roster of other dedicated professionals with varying skills and work experience. Having such a diverse expert team allows us to offer treatment tailored to meet the specific needs of every boy undergoing the program.
Speak with an Expert Today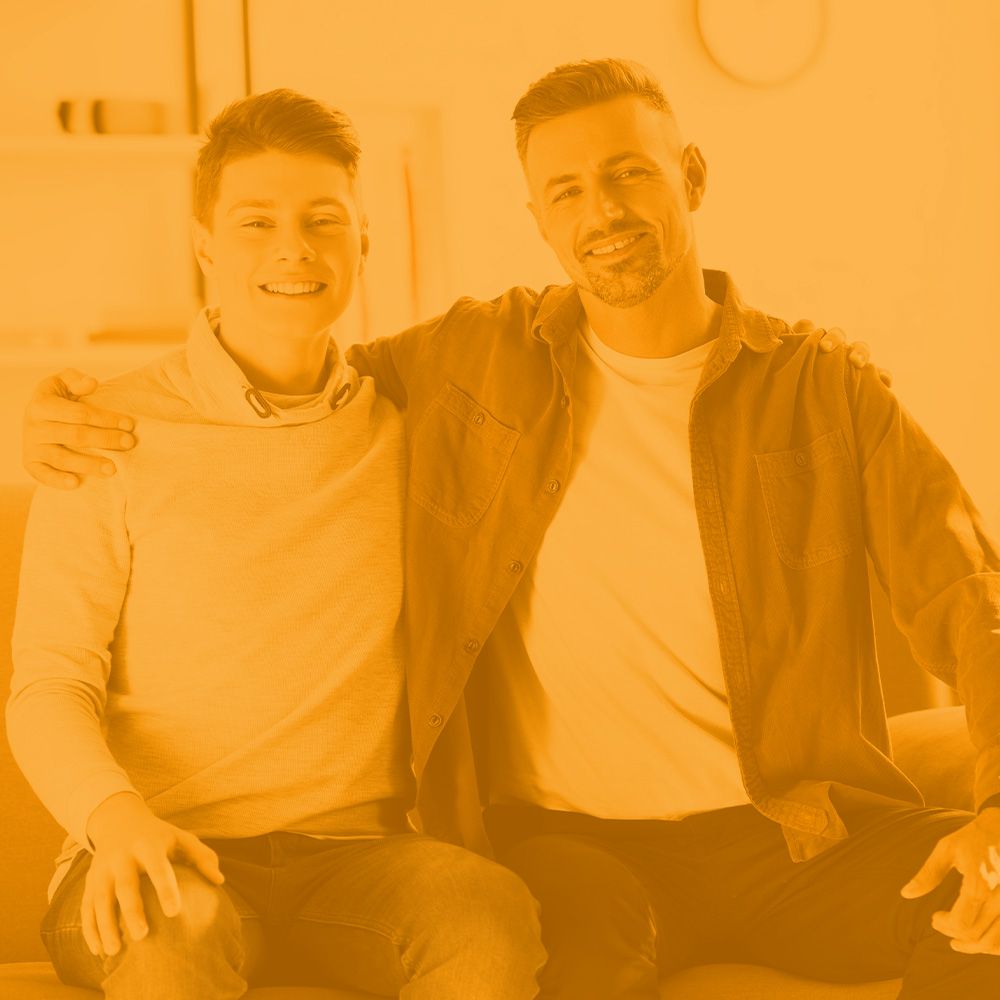 What To Expect At Our Boys Residential Treatment Center
Getting needed treatment can be challenging. But it can also be incredibly fulfilling with proper planning and the right execution. Our focus is to make the treatment journey of the teenage boys at our center as hopeful and supportive as possible. On a typical day at Kaizen Academy's residential treatment facilities, our boys experience the unique opportunity to learn, grow, and thrive while engaging with our support staff and their peers. Our beautiful and cozy rural mountain environment with comfortable living areas help to create the serene and peaceful environment needed to make our specialized treatment plans even more effective.
Boys who have been exposed to sexually inappropriate interactions at an early age may struggle with unhealthy or destructive patterns of behavior later in life. That's because early childhood trauma actually changes the brain and alters its functioning, making abnormal behavior feel normal. At The Kaizen Academy, our focus is to provide a holistic approach to healing, focusing all of our efforts and experiences on rewiring the brain so positive and lasting change can be achieved.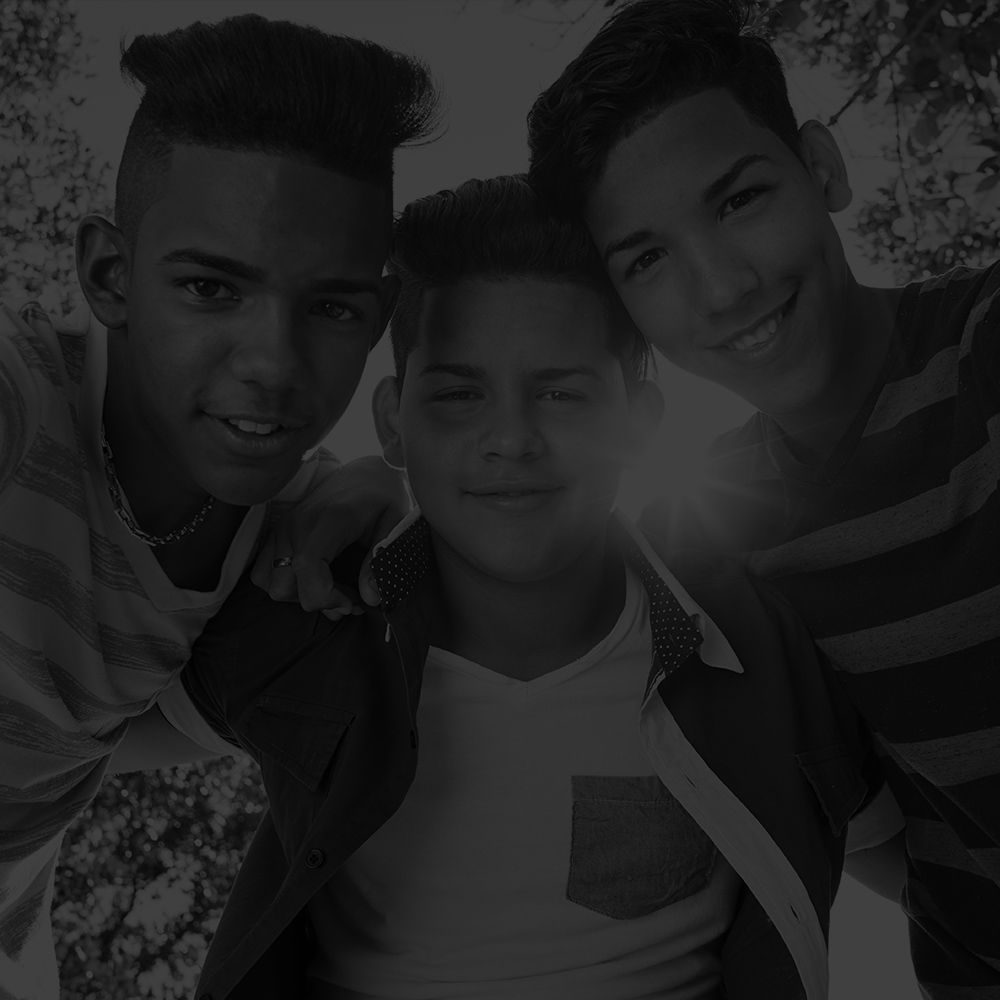 Results-Driven RTC Therapy
At our residential treatment center, boys undergo tailored treatment that is developed and delivered by clinical experts and therapists. This includes both individualized education and group sessions all aimed at keeping kids on track and impacting their confidence and sense of accomplishment. We are results-driven problem solvers with one mission — to offer innovative therapy techniques designed to achieve results in a nurturing family setting. Everything we do is with the intention of supporting the healing process and achieving optimal results in the best time possible. Call now to find out more about our teen RTC program.
Contact Us
Please feel free to contact our Admissions office by phone at 801-798-5448, or reach out to us anytime using the form below. We are here to answer your questions and to discuss your family situation; just take the first step and contact Kaizen Academy today.
"Committed To Excellence"
Kaizen Academy is comprised of that rare blend of compassion and high expectation that encourages students to rise to become their best. The treatment and academic teams are committed to excellence and have numerous years of experience working with adolescent youth. Each staff member is carefully selected to provide the best care, welfare, and security they can for the students. Kaizen is a remarkable place!
-Chris Killpack

Accreditations & Affiliations