At our residential treatment center near Provo, Utah, the process begins with designing and identifying the underlying clinical issues and formulating an appropriate treatment plan. These are complex issues. Our multi-faceted, clinically sophisticated approach is designed to identify the personal and contextual risk factors and develop and bolster personal and contextual protective factors. But it also involves understanding and addressing the myriad developmental, behavioral, emotional, and social problems that contribute to each young man's sexual issues.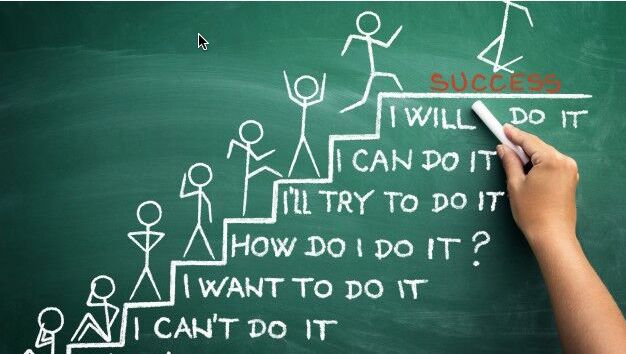 Integrated Collaboration
At Kaizen, the treatment team approach includes the academic and residential staff in the development and execution of the treatment plan, providing a truly integrated, collaborative process. This allows us to help each young man become better prepared for life outside of treatment, as we work together on how his treatment issues impact his daily life and responsibilities outside of the therapy office.
Collectively, we measure each young man's progress against his treatment objectives and make any needed adjustments along the way in order to accomplish them.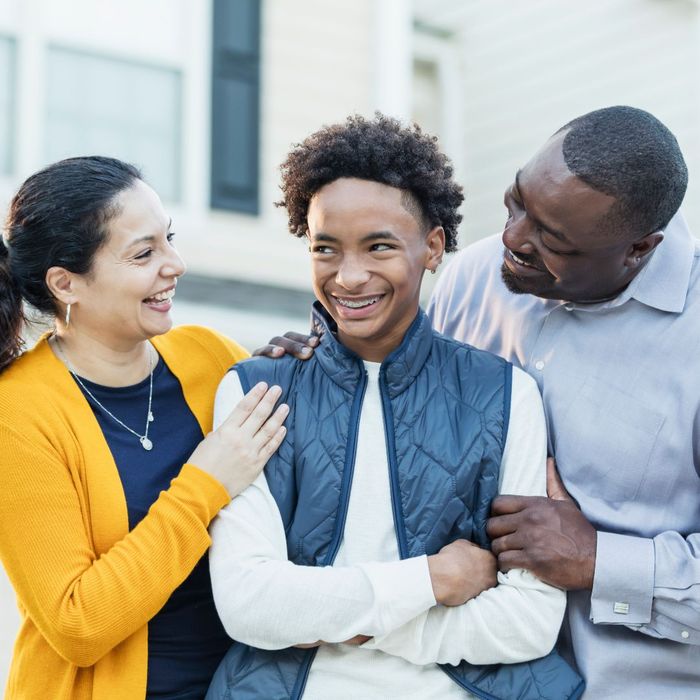 We Emphasize Accountability, Empathy, Honesty, Integrity, & Family Re-Unification
Our teen RTC specializes in working with young men struggling with sexual behavior issues. Sometimes, it's difficult to know whether a teen can work through these issues through outpatient therapy and the resources at home, or if he needs the focus, intensity, and safety of specialized residential treatment at Kaizen Academy. Sexual behavior problems include a wide range of behaviors that have crossed the line of appropriateness and are often indicators of potentially serious consequences if not corrected. From compulsive pornography use to violating the rights of others, these issues are inherently risky and require specialized attention.
Parents and these young men typically feel a deep sense of shame and helplessness. In fact, feelings of shame often prevent people from getting the kind of help they really need. These behaviors are challenging for the boy as well as the family. It is such a "taboo" subject, that parents can find themselves very alone in how to best help their son, and keep others around him safe.
Breaking the Stigma
The "Kaizen Movement" is to help everyone recognize that these issues exist in our homes, in our neighborhoods, in our schools, and in other sexual behavior treatment programs throughout the country. We want to help our society shift away from a paradigm that sees these as "taboo" issues, full of shame and hopelessness, to a paradigm of openness and hope. And the hope is real. National statistics consistently illustrate a success rate of over 93% for young men who complete treatment for their sexual behavior problems.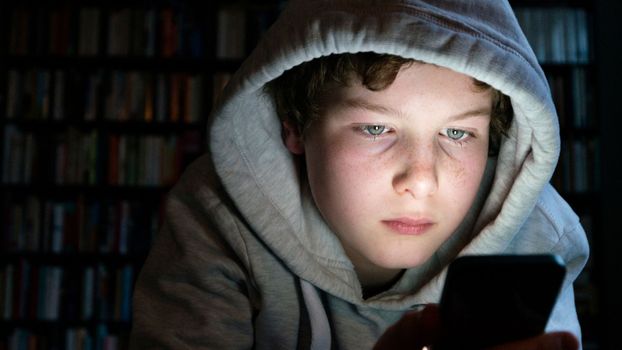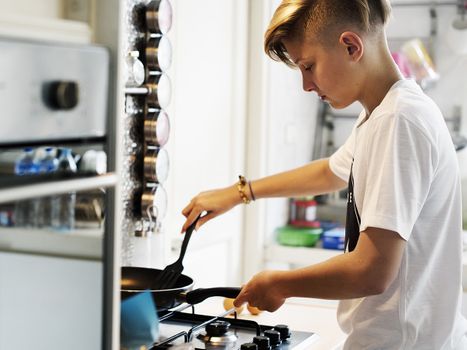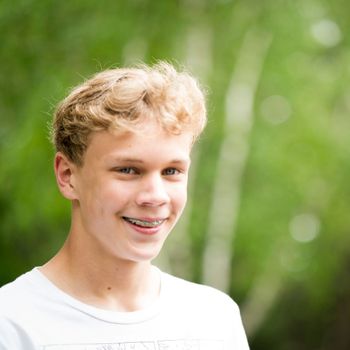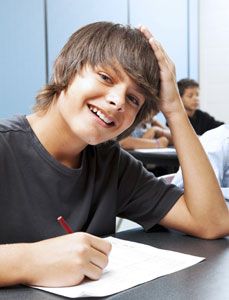 Empowering Adolescents
A consistent, high-level outpatient therapy can often be an efficient strategy for helping adolescents deal with their sexual behavior problems, IF there are no other complicating, co-occurring mental health or emotional issues as well. So, for example, if a young man is managing the majority of his life and relationships in fairly healthy ways, engaging in outpatient therapy may be very helpful in moving past sexual behavior difficulties.
That said, we've found that many of these sexual behavior problems are strongly related to – perhaps symptomatic of – a variety of emotional, behavioral, and mental health challenges that these young men are struggling with. Depression, anxiety, childhood trauma, attachment difficulties, feelings of low self-worth, social problems, executive function deficits, processing issues, and Autism Spectrum Disorder – these are all common issues that, when coupled with concerning sexual obsessions or behavior, make a young man a good candidate for specialized residential treatment at Kaizen.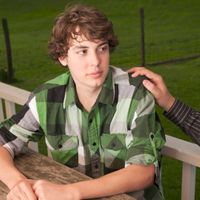 SPECIALIZED SEXUAL TREATMENT
In order to more fully address the complex challenges of problematic sexual behavior, sexual trauma, and sexual abuse – clients at Kaizen engage in regular individual, family, and group sessions.
Fully licensed clinicians utilize modalities of cognitive behavioral therapy (CBT), dialectical behavioral therapy (DBT), mindfulness as well as other therapeutic best practices.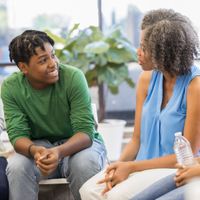 FAMILY SYSTEMS
Kaizen is dedicated to providing support to help the entire family become a healthy system. When the family unit is healthy there is support, boundaries, clarity in roles, healthy communication, safety, and trust.
The family system work is not about laying blame or labeling, but rather working through difficult patterns and behaviors from the past and developing unity in supporting healthy family relationships moving forward.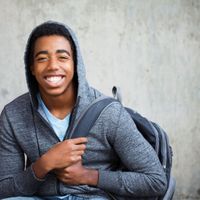 ATTACHMENT
The foundation of our entire program is based on attachment theory, which at its core is a powerful reminder that each of us is worthy of love and belonging. Adolescents with sexual behavior problems have an incomplete and/or misguided view of normal, healthy relationships – or at least are uncertain about how to maintain them. They also often fail to see the ripple effect of one aspect of life (behavior, emotions, etc.) onto another, sometimes not understanding the relational consequences of their actions. And yet, each of them simply yearns to feel deeply loved, highly valued, and securely connected.
With our relationship-based approach, and emphasis on family involvement at Kaizen, we recognize that future success depends upon learning how to interact with others in healthy ways. Programmatically, we strive to model healthy interactions and facilitate relationship skills development (communication, problem-solving, empathy, teamwork, etc.).
If you have any questions about our boys' residential treatment and therapy, don't hesitate to reach out to us at your convenience.