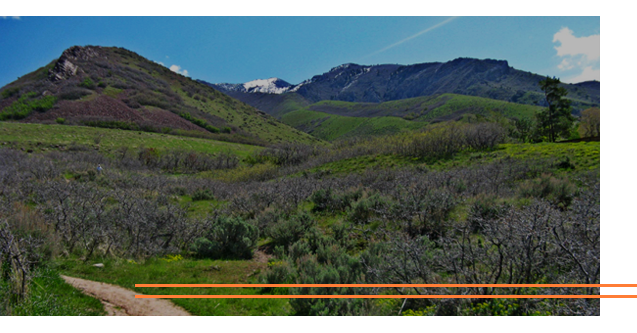 Basic Living Skills
Developing independent living skills is an important part of life. While at Kaizen Academy, each young man is taught skills that will help him become independent and self-sufficient. Daily instruction and weekly groups include the following topics:
Cooking and food handling
Educational planning
Emergency and safety skills
Executive Functioning Skills
Health
Knowledge of community resources
Money management and consumer awareness
Personal appearance and hygiene
Taking care of the living environment
Recreation
Healthy recreation and experiencing new, positive opportunities are important aspects of life are huge components at our residential treatment center near Provo, Utah.
At Kaizen Academy, we incorporate a variety of experiential activities to foster self-confidence, problem-solving, physical fitness, and community spirit.
Designed to address the individual's physical, emotional, and developmental needs, the recreational activities play an integral part of the treatment program at Kaizen.
Exploring and cultivating new interests plays a role in eliminating old, destructive patterns of behavior, and replacing them with new, pro-social strategies.
Our rural location provides a rich balance of opportunities for healthy activities. Kaizen Academy sits on 55 acres surrounded by federal forest lands, which make hiking and other outdoor activities literally available "in our own backyard."
SOME OF THE FAVORITE OUTDOOR ACTIVITIES INCLUDE:
Cross-country skiing & downhill skiing
Snowboarding
Fishing & kayaking
Mountain biking & running course
Greenhouse & gardening
Sports Court
Paintball Tactical Court
Sand Volleyball
Animals
WE ALSO HAVE ACCESS TO THE SURROUNDING COMMUNITIES, PROVIDING OPPORTUNITIES FOR TEAM AND INDIVIDUAL SPORTS:
Basketball
Bowling
Flag football
Golf
Soccer
Softball
Tennis
Volleyball
INDOOR ACTIVITIES INCLUDE:
Board games
Cooking
Drawing, crafts, painting
Foosball
Physical workouts
Ping-pong
OTHER FAVORITE ACTIVITIES INCLUDE:
Attending live theater and cultural events
Visiting local malls
This also provides many opportunities to provide community service, including visiting nursing homes and cleaning parks or stretches of highway.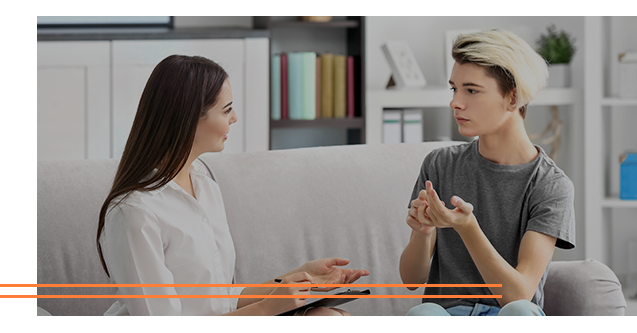 Social Skills Training
Young men at our teen RTC attend structured classes and groups designed to develop new perspectives on forming relationships and building social skills. Based on a psycho-educational model, the training stresses the importance of social responsibility and accountability. The following topics are covered in the social skills training:
Anger Management
Building Self-Esteem
Communication Skills
Grief Resolution
Personal and Social Responsibility
Stress Management
Substance Abuse Intervention
Understanding and Expressing Feelings
Contact us at Kaizen if you have any questions at all. We'd love to hear from you!