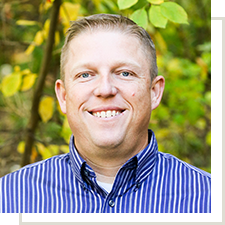 Kris Kilpatrick, MBA
Kris Kilpatrick has been in the adolescent treatment industry for his entire professional career, starting in 2000. He has a unique understanding of the various processes and responsibilities of residential treatment, because he's worked in almost every position! From direct-care staff to top administration, Kris brings a wealth of experience to Team Kaizen, and we're fortunate to have him serve at the helm as we continue to grow.
Kris is an avid sports fan, and enjoys watching, playing, and even refereeing community athletics. He and his wife are the proud parents of 6 children and reside in Salem, UT.