A Clinical Approach To Problematic Sexual Behavior & Trauma
When an adolescent boy is dealing with issues such as sexual trauma or problematic sexual behavior, it can be easy to think that there is a singular, root cause behind the disconcerting conduct. In reality, these are complex issues that require a multi-faceted, clinically-based approach that identifies the contextual and personal risk factors for each individual.
Our clinical approach begins with identifying underlying issues so we can formulate a specialized treatment plan for the individual student. Upon diagnosing said risk factors, our therapists will then seek to outline and address the range of behavioral, emotional, developmental, and social issues that might be contributing to the student's overt sexual misconduct or trauma.
A UNIFIED EFFORT
We involve both the residential and academic staff in the treatment planning and execution for each student. In doing so, we've found that such an integrated, collaborative process reaffirms the growth that is happening in therapy sessions. It allows each young man to apply what they have learned in practical social settings.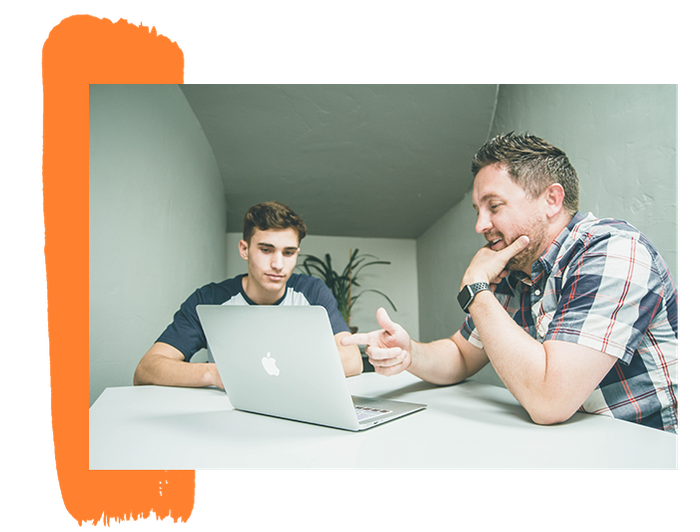 WHY CHOOSE KAIZEN ACADEMY?
Specialized Sexual Treatment
Familial Focus
Research-Based Clinical Approach
Relationship-Focused Treatment
Individualized Approach
Commitment to Academic Success

Accountability

Empathy

Honesty

Integrity

Family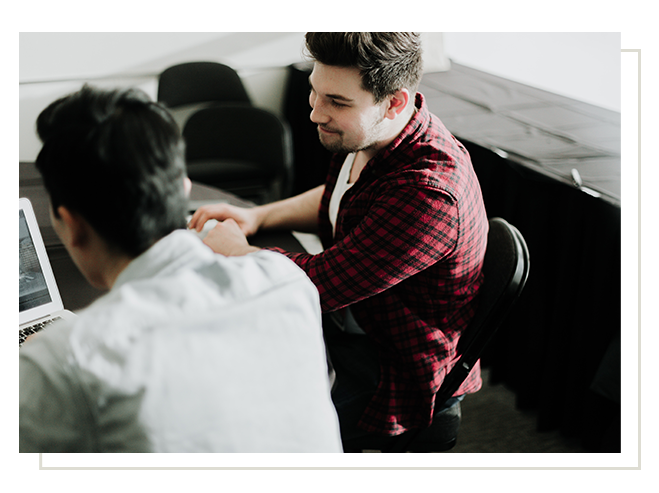 A Family Journey
Kaizen Academy understands that these issues impact the entire family. As such, families should take an active role in the healing process. This is why parents of students work with their primary therapist to develop family therapy goals and schedules. We believe familial involvement is crucial to the process of growth. What's more, we are proud to offer a comprehensive parent library to assist parents' learning journey so they are well-equipped to help solve problems and provide educated support.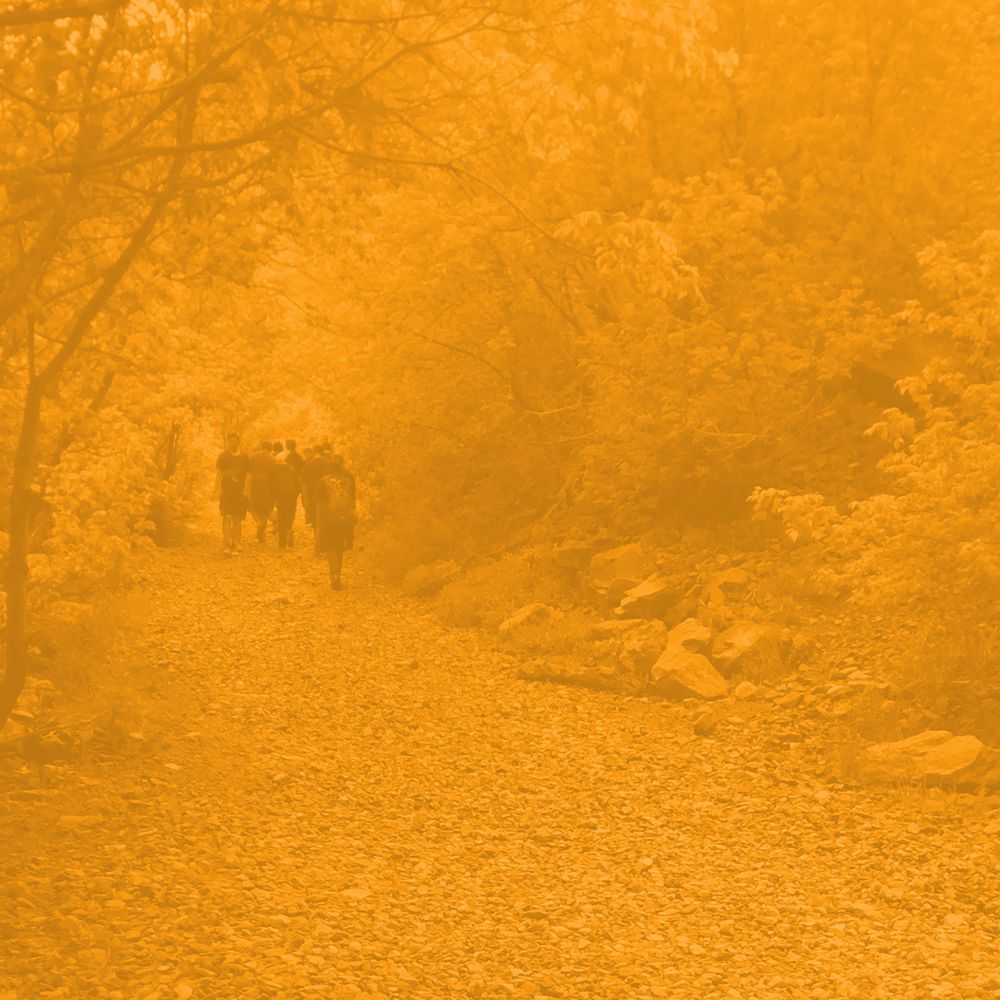 Our Mission
The word "Kaizen" (pronounced Kī – Zen) is a Japanese contraction (kai = change + zen = good) that can be translated to mean "change for the better." In the 80s, kaizen became popularized as a practice of continuous improvement in a range of industries and fields.
Kaizen Academy uses this robust concept of personal growth as a foundational principle for treating boys struggling with sexual behavior issues. Simply put, our hope is for every young man who walks through our doors to change for the better.
To make this hope a reality, we shifted away from the status-quo in terms of how treatment has always been done, in favor of implementing a specialized, clinical approach for our students and their unique situation. The following elements summarize our approach:
We are highly specialized, and laser-focused on one population
We are problem-solvers for high-stakes issues
Our program is purposeful in its design to help "change the brain"
Kaizen feels like a home because it is a home — not a large residential treatment facility
SPECIALIZED TREATMENT
Specialized treatment is not a buzzword for us, it's our reality at our residential treatment center for boys. Using clinical elements derived from the "Good Lives Model" and undergirded by the standards of the State of Utah Department of Human Services and the National Association of Therapeutic Schools and Programs, we create individualized treatment plans for each student.
Once complete, successful treatment involves managing risk and creating plans for consistently healthy living. In clinical terms, this is described as bolstering individual and contextual protective factors while eliminating or reducing personal and contextual risk factors.
In more popular terms, we use four cornerstones of successful treatment to describe what this looks like.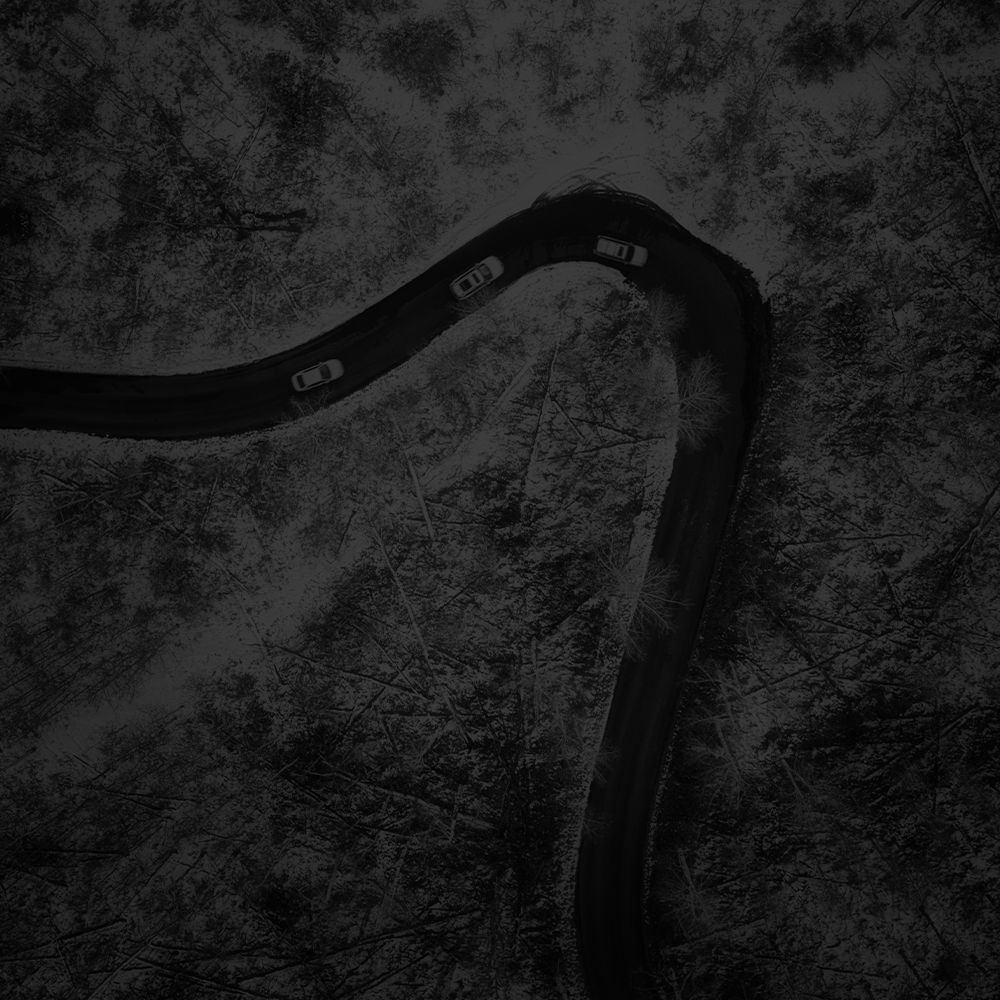 THE FOUR CORNERSTONES OF SUCCESSFUL TREATMENT
Family System - a strong family unit is paramount for permanent change to take place
Strong Sense of Self - Work past struggles of shame and redefine your self-worth
Transferable Skills - Build skills that will be useful for the rest of your life
Community Integration - Grow past your own struggles and become a positive force in your community
Healthy Relationships - Learn to build and maintain healthy relationships with those around you
If you'd like to learn more about our specialized treatment and the details of the four cornerstones of successful treatment, you can reach out to us or view our dedicated resource linked above.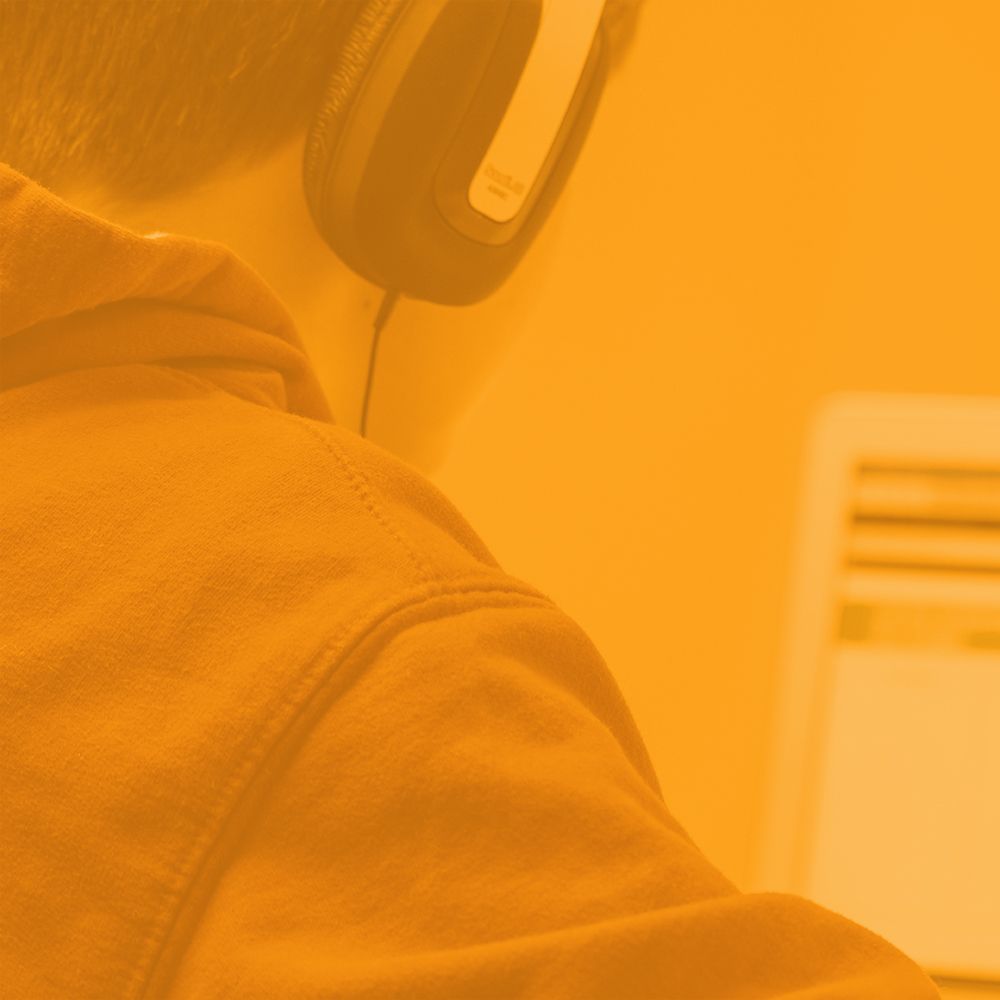 ACADEMICS: A NEW BEGINNING ON SCHOOL
Education is fully integrated into our treatment and daily living here at Kaizen. We've found that, for many of our students who are struggling with inappropriate sexual behavior, academic achievement can be too low on the list of priorities.
Too often residential treatment for boys with these issues focuses solely on correcting unwanted behavior without creating space for positive activities like academic learning. Many students of ours find academic success for the first time in their lives, which can have a substantially beneficial impact on their present and futures.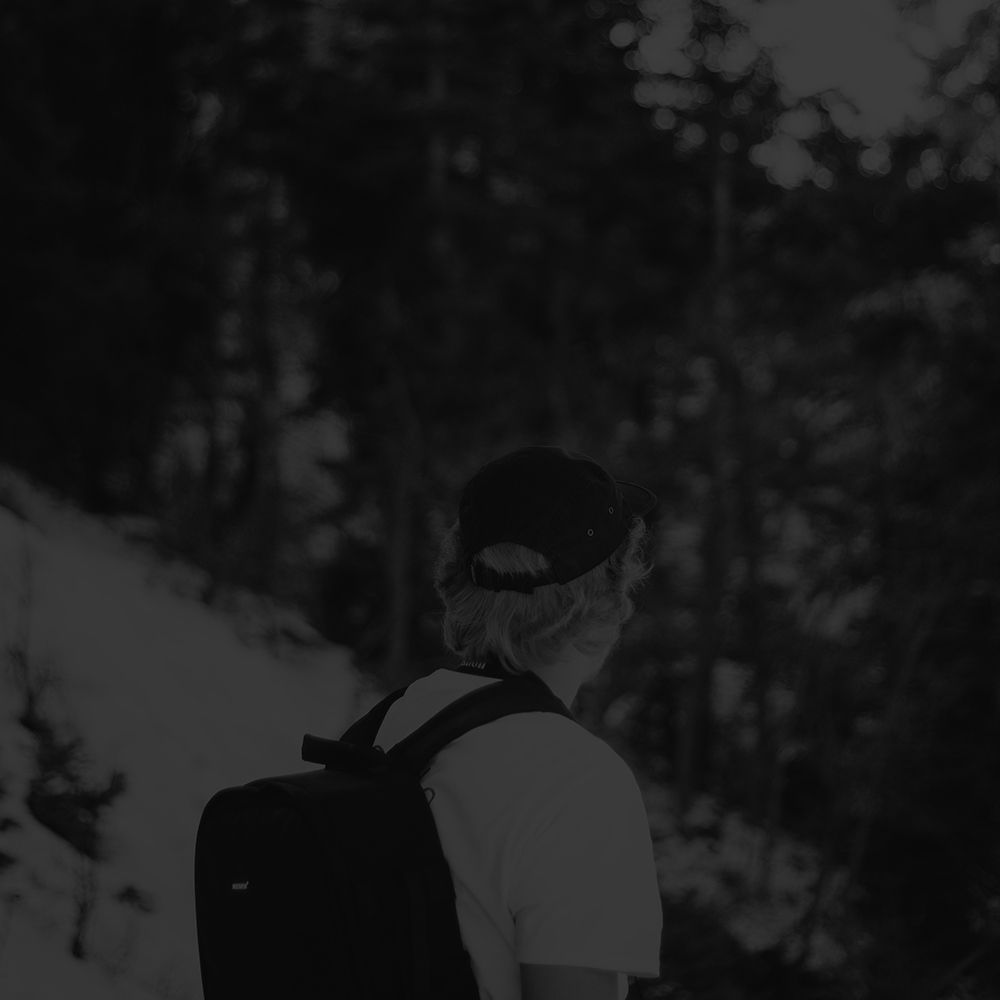 COMMUNITY: HOUSING & RECREATION
Your child is not a problem to be solved. They are a beautiful, flawed person on a journey — just like all of us. While your child might have problems with sexual behavior, that is not who they are.
That is exactly why we treat each client we serve with respect, challenging them with responsibility so they can develop resilience. We emphasize community living characterized by "pulling your weight" and "work before play."
Our students begin each day with household chores in which they'll learn how to be self-sufficient through cooking, cleaning, doing laundry, and more. Our students are not isolated, but instead develop sibling-type relationships in which iron often sharpens iron. Put another way, we use the typical conflict that brothers experience to serve as teaching opportunities for building relationships and navigating interpersonal struggles more effectively.
Again, we are not a large treatment center for troubled boys. Our minimum staff to student ratio is 1 to 4, which affords staff the ability to coach a small group of boys rather than generally monitoring a large group from far.
RECREATION
While living in community involves work and responsibility, it should also be fun! We know that replacing negative behaviors with healthy recreational activities can help students turn over new leaves.
We offer a wide range of activities, all of which are intended to develop self-confidence, physical fitness, problem-solving, and teamwork.
Our outdoor activities include:
Skiing & Snowboarding
Kayaking & Fishing
Mountain biking
Hiking
Camping
Our On Campus activities include:
Cooking
Board games
Drawing, crafts, painting
Foosball/Ping-Pong
Physical workouts
Greenhouse & gardening
Sports Court
Paintball Tactical Course
Mountain Biking/Running track
Sand Volleyball
It's amazing to see students choose to replace destructive behavior with life-affirming, pro-social activities — activities which often can develop into hobbies or even passions!
Residential Treatment For Boys Contact Kaizen
If you are interested in learning more about our residential treatment for boys near Provo, Utah, contact us at Kaizen Academy. We'd love to hear from you!